DiSC-OURSE: DiSC® personality tool
7 September 2022
2023-09-14 11:45
DiSC-OURSE: DiSC® personality tool

DiSC® personality tool
The most fun your team will have learning about their personalities with DiSC personality tool!
We help you to create a productive, happy and engaging workplace.
We train empathy through psychometrics!
DiSC-OURSE* is a programme using the Everything DiSC® psychometric tool.
What makes us different is that we deliver it to your team through fun and interactive team building activities and real life examples.
*DiSC-OURSE is powered by The Training Establishment Pty Ltd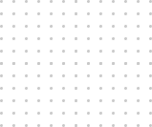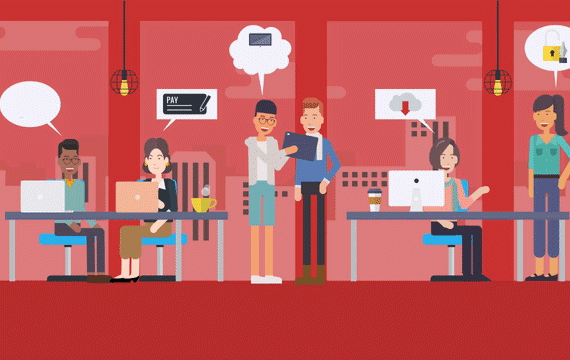 Imagine this: You work in an office with 13, 130 or 1300 people. All different levels and experience, and personalities. Some of them get on with it, others get along with everyone except for…Chester. There he is, in the corner, where he always is, by himself. He's not particularly good friends with anyone, and when anyone does try to include Chester, he's awkward and comes across as a killjoy. So what do you do? You stop inviting Chester to Friday morning coffee, or to anything, for that matter.
Any idea of what this behaviour does to the bottom line? You're right, it has a huge impact and not in the way you'd like.
We know exactly what that is all about. So we bring the Everything DiSC® model to you and deliver it in a way that is fun, engaging, entertaining and relatable. We usually combine it with a team building element like an escape room, treasure hunt or a painting class etc. all while learning about your DiSC Profile and how to get the best out of others.
If you're short on time, we can do an "Evening with Dumplings and DiSC." Whether it's during or after hours, in a warehouse, a treasure hunt or a commercial kitchen; our curated workshops run from 3 hours to 2 days and take you to a new level of learning. We'll help everyone realise why Chester is an important team member and should be embraced for who he is, not why he's different.
Our DiSC personality test is the key to personal and professional communications success!
Our track record spans over 30 years in sales, customer service, building great teams and next-generation leaders. Because of this, we've developed ready-made training programmes that teams from different industries have benefit from.
We specialise in Hospitality, Travel & Tourism industries offering training in sales, customer management & the entire Everything DiSC suite of profiles.
Why should I use the
D

i

S

C

model?
Everything DiSC® offers a suite of personal development learning experiences that measure an individual's preferences and tendencies based on the DiSC model.
This simple yet powerful model describes four basic styles: D, i, S, and C, and serves as the foundation for the Everything DiSC® Application Suite. Participants receive personalised insights that deepen their understanding of self and others, making workplace interactions more enjoyable and effective. The result is a more engaged and collaborative workforce that can spark meaningful culture improvement in your organisation.
The Assessment:
Powered by 40+ years of research, each Everything DiSC® personality assessment combines adaptive testing and sophisticated algorithms to deliver precise insights to each participant. These insights lay the groundwork for a personalised experience rich with "aha!" moments that inspire behaviour change.
The Profile:
The personalised content in the profile deepens self-understanding through the DiSC model. People gain insight into their own preferences and tendencies, learn more about relating to others, and receive actionable strategies to help them improve their interactions and ultimately, their performance.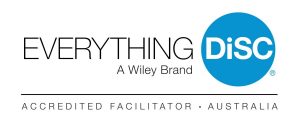 Everything DiSC® is a personal and professional development learning experience. Participants receive personalised insights that deepen their understanding for themselves and others, making workplace interactions more enjoyable and effective.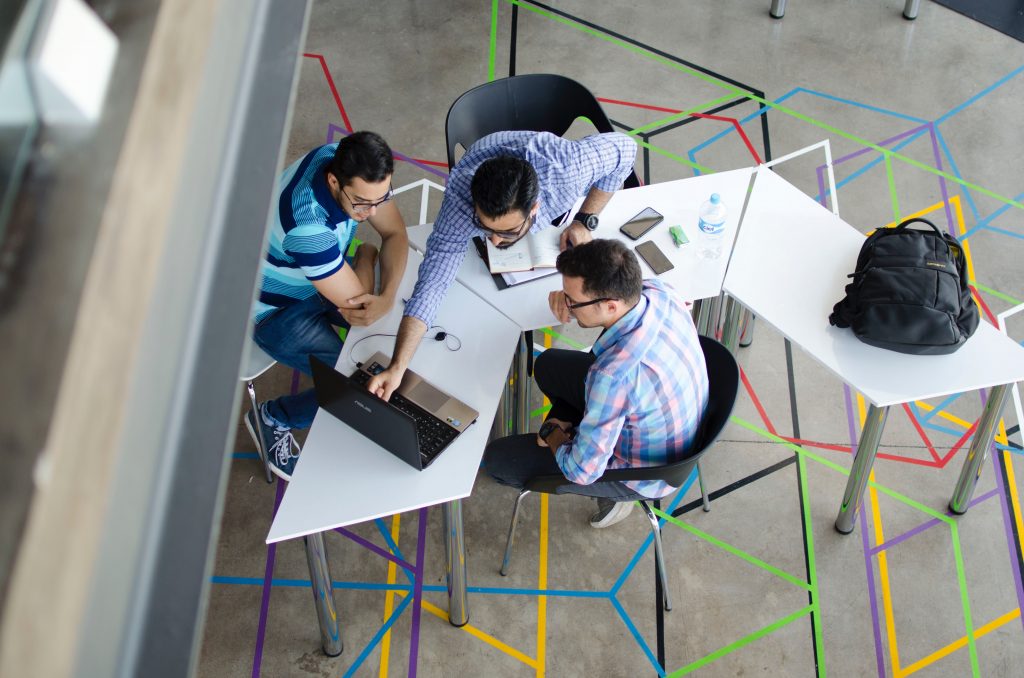 The Everything DiSC® model
DiSC® (Dominance, Influence, Steadiness, Conscientiousness)
Unlock the potential of your people and the power of your culture with the Everything DiSC profile personality testing suite. Each distinct Everything DiSC profile is designed to help participants better understand themselves AND others. Whether improving working relationships, strengthening management skills, elevating leadership impact, or tackling conflict with a new mindset, Everything DiSC profiles deliver insights and strategies to meet the unique needs of your people and your organisational culture.
Start your employees on a learning journey that will lead them through the suite of DiSC profiles as they progress through their careers.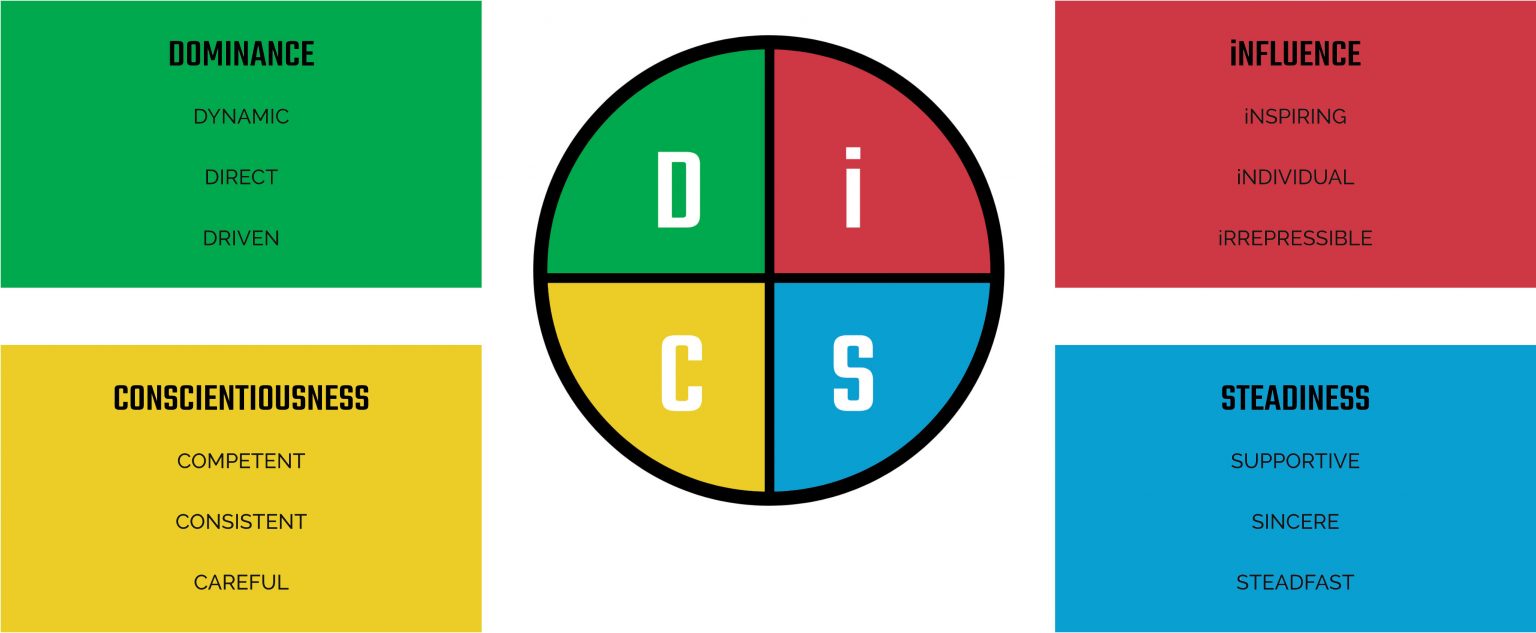 We ignite fun and support the learning!
Humans absorb what they like, so we make sure to entertain as well as edify. We have a RE-DiSC-ULOUS sense of humour, as you will see by our team building activities. But we say: the funnier the learning, the more memorable the lesson!  And the ROI we've had on our programmes have been outstanding. One tourism industry client does DiSC with us each year to keep the team motivated, engaged and strong! What a testament to our programmes!!
DiSC-OURSE helps with improving communication, cohesiveness and productivity with a sprinkle of fun!
We've delivered DiSC over 200 times, so that means we know how to bring this amazing tool into the workplace with real-life situations and your team will have a relatable learning experience with immediate applications! Here are some of our participants' reviews:
I found the DiSC® profile session of particular interest and really liked the way the profile looked at how you worked with people of other profiles rather than just focussing on your profile. Bec's and Irene's presentation style was engaging and fun whilst remaining professional and informative.
It was my pleasure to join Sales Strategy & DiSC® Workplace Profile Training conducted by Rebecca, and I was so delighted to have this great opportunity to make myself refreshed and motivated as a professional sales indeed. Her training materials and leadership were super excellent to guide us in the right direction to become more successful and productive without any doubt. Million thanks, Rebecca.
Irene was fantastic. Despite having a group which consisted of participants from different cultures and different language capabilities, she managed to engage the audience and got really good participation from the group. This made the learning and training process more effective.
Rebecca is a dynamic and energetic trainer. I like her personality and the way that she conducted her training and facilitated our conversation/discussion. She showed good understanding on our roles/jobs and had great respect on everyone of us in the room. She is fun and cheerful, and is able to make people relax and learn/absorb better throughout the process.
The training conducted by Bec & Irene was certainly one of the best training sessions I have attended. There was a balance of theory, interaction & role play (within your groups!). Both Bec & Irene kept the momentum & energy high throughout the training days.
I was amazed by the DiSC® survey results as I was rather quite accurate. As for the sessions learning to prepare a good genuine story will allow us to capture the crowd's attention rather than presenting an upfront standard boring presentation.
The energy and enthusiasm provided throughout the training makes you want to keep listening and being involved.
DiSC® analysis was an eye-opener. The assessment about me was very accurate. It points my own limitations and how I should work around them. With the analysis of the other personality traits shared in my point of view as a CS, it helps me understand what others see about me, and in me too. It also helps me understand the other personality traits, how I should work with them.
The session I like most is the Everything DiSC® and it's so helpful for us to get to know each other. Of course, big thank you to Bec for this presentation skills training!
It was a well-rounded presentation which systematically addressed many steps involved. The trainer was very well versed with the topic and could create a picture in front of us of what she explained.
The 2 days I had was enjoyable. Never a dull moment with Bec, she was motivating, brings up the atmosphere in the room. Felt really comfortable attending her training.
Both Bec and Irene were so enthusiastic and involved in all of our training processes. I felt a genuine belief of their enthusiasm and thus with the training I felt the safety to interact without fear of repercussion as all training and interaction was done in a safe and nurturing environment. It was like they are part of our team and was sad to see them leave our conference. Thanks to them both.
Ready to transform your workplace?
Get started with a free consultation today!
Book your free 30-minute consultation below: