5 SURPRISING WAYS YOU NEED TO KNOW HOW TO EXCEED YOUR SALES GOALS EARLY EVERY YEAR
28 October 2017
2022-10-04 15:48
5 SURPRISING WAYS YOU NEED TO KNOW HOW TO EXCEED YOUR SALES GOALS EARLY EVERY YEAR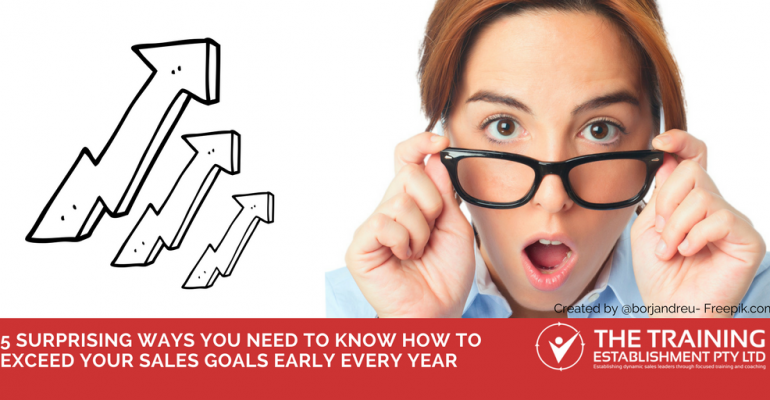 5 SURPRISING WAYS YOU NEED TO KNOW HOW TO EXCEED YOUR SALES GOALS EARLY EVERY YEAR
Exceeding your sales does not come as an easy-peasy achievement in the sales industry but some sales teams successfully get to do this every year. Some teams are left wondering how they'd been successful to achieve their goals throughout the year. Was it the time they spent in the office? Was it their immense experience in the field? Or was it simply a matter of talent? Don't overthink it, because you will be surprised to know that simple habits and proper mindset can truly help you exceed your sales goals. Here are a few: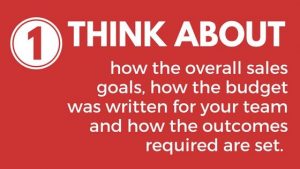 If the sales targets were set and authorised in a high-level meeting and just delivered to the team, chances are the targets are exclusive and possibly near impossible to read. This could cause demotivation and departure of key sales personnel.
If you were included in the budget setting task, it is probably still demanding but at least you had some power, and you understand the big picture meaning of the numbers. You can then pass this intelligence and knowledge onto the sales team who can then be involved in the 'how to'.
Successful sales managers would meet with their team each budget time to explain the overall target and the reasoning behind it. They would guide their team in an activity to plan for achieving the sales target. They would also look at tasks that can be split up between team members so that everyone can have a 'piece of the pie'.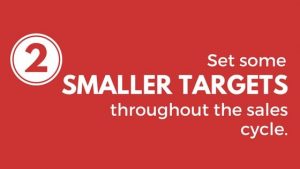 Break your annual targets for your sales team into monthly goals – knowing when your peaks and troughs will occur, so you find out when you can work harder in quieter times.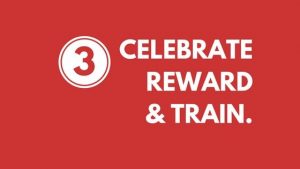 Celebrate successes with your teams when they achieve great things, rewarding and keeping them happy is important to keeping a motivated sales team. Use Training as a reward to learn new things and obtain greatness from the training.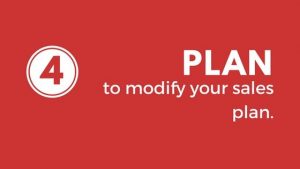 Daily life gets in the way at times, and so many times, the best-laid plans get changed, but the agilest of sales teams are those who plan to have an ever modifying sales plan. You just need to adjust your goals as needed to keep on track.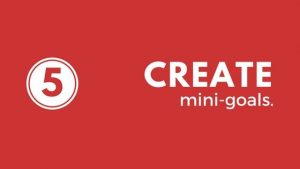 A big goal is terrific and very exciting. But, there are usually steps that need to be accomplished to meet the larger goal. Let's say you want to grow your sales business 25%; you might need to adjust your processes in prospecting, proposals and closing. This means there are three mini-goals to your one large goal. Just like a staircase, you also need to take small steps often to get to the goal (the top of the stairs).  It is important that you set these mini-goals right away so everyone can see how they might be needed in the big picture.
Sales goals can be daunting at the best of times and sales team have good and bad times throughout the year, so trying to keep up with their goals can be tough. Try to review the abovementioned tips and think about how these can be applied in your current setting. Review how you've been handling your sales plans and the strategies you've drafted to achieve your sales goals as a team.