@ETIQHOUR – #2017 TOPICS
20 February 2017
2022-10-04 15:49
@ETIQHOUR – #2017 TOPICS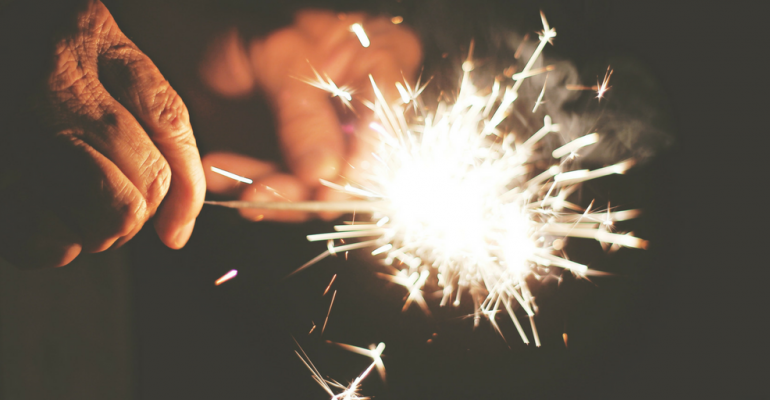 @ETIQHOUR – #2017 TOPICS
We are very excited to see what 2017 has in store for @ETIQhour, with a hint of sales techniques for you, as we believe everyone is a sales person, no matter what role you have in your company – we all sell, we are all advocates for the business.
We give you the opportunity to send us your questions to help you understand that having a little #sales flare can help you in the following areas:
Organise your calendar to maximise sales efforts in the workplace
Understanding your Customer will lead to more revenue in your department
Creative ways to upsell
Learning to say no to business can be more profitable
How to ask awesome questions
Turn #Objections into #loyalcusotmers
How to exceed your annual goals up to 2 months early.
Keep motivated throughout the year
There's so much exciting topics this year, we're going to have fun covering them.
Have you ever wanted the ability to tell us what topics to cover? You can do it now by clicking here or commenting below.