@ETIQHOUR TOPIC – IS EVERYONE A SELLER?
6 March 2017
2022-10-04 15:49
@ETIQHOUR TOPIC – IS EVERYONE A SELLER?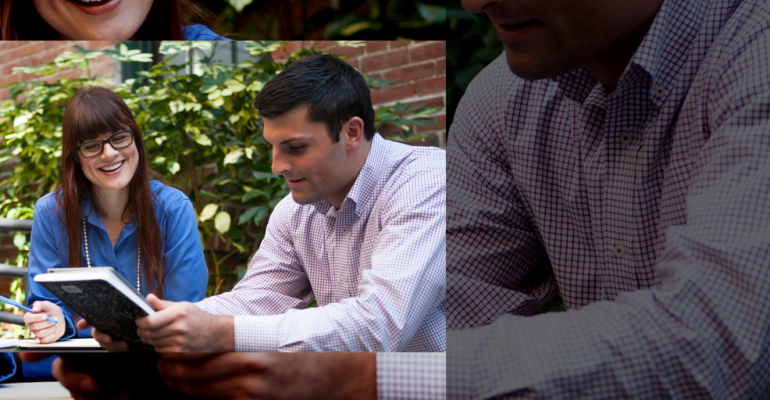 @ETIQHOUR TOPIC – IS EVERYONE A SELLER?
Continuing on in our 2017 topic on Sales Etiquette, our topic of discussions was "Is everyone a seller?"
Do you have #salespeople in your place of #business? Are you one of the #salespeople, or are you not? What do the #salespeople do?
We believe everyone has contact with customers, both internal and external and when someone has that contact, they will impact customers to bring more business to us. So, you may think it's not your 'job' to bring in #business, remember, you're an #advocate for the #business which means you're a #salesperson.
In our experience and research, some of the best #salesperson are those that take the #customer on a journey for the sale while the worst #sells or talks at the #customer.
'Sales' comes in all #styles. Upsell a drink order. #Negotiate annual contracts. Help a #customer to see a big picture.
But remember, there are times where #revenue isn't attached to a transaction, you might simply be depositing into the #emotional bank account – this will turn into $$$ later.
When you learn something about a #client or #customer, be sure to pass it onto the appropriate #people within the business, this could be used as great 'intel' later which will enhance the customer #relationship and experience.
#Sales is about #customer relationships, #revenue, ongoing #loyalty and very happy customers.
Have your say in future topics! You can do it now by clicking here or commenting below.